Get Your Nissan Ready for Winter near Glendale Heights, IL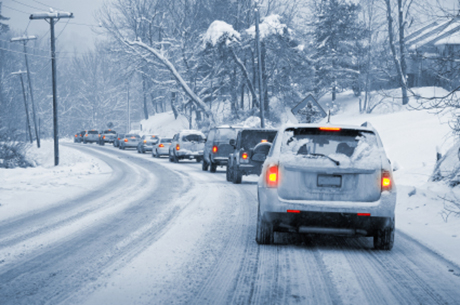 Service Hours
630-584-3900
| | |
| --- | --- |
| Monday | 7:00 am - 7:00 pm |
| Tuesday | 7:00 am - 7:00 pm |
| Wednesday | 7:00 am - 7:00 pm |
| Thursday | 7:00 am - 7:00 pm |
| Friday | 7:00 am - 7:00 pm |
| Saturday | 7:00 am - 4:00 pm |
| Sunday | Closed |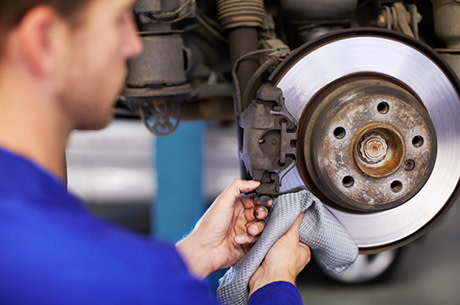 Whether the winter means a wonderland of beautiful, white snow, or if it feels like a long, frigid season, your Nissan must be ready for it all! Your Nissan should be a thrilling and enjoyable experience, but neglecting services in the coming winter only puts a damper on it in the long run. It's important to properly prepare for the cold months ahead and you can do so near Glendale Heights, IL, with the help of our Service Department at Nissan of St. Charles.
Why Do I Need to Get My Nissan Winter Ready?
The Midwestern winters are no laughing matter. And despite your Nissan's innovative features performing to help keep you safe, it is crucial to take every precaution possible to keep it working properly and for you and your passengers to stay safe. Winter often comes with driver hindrances such as sleet and snow that can obstruct your vision and hazardous driving conditions, both of which can increase the likelihood of an accident when not approached cautiously. The cold itself can also negatively affect your Nissan's engine and other components.
Service
It's important to keep your car up-to-date with your Nissan's mechanical needs. Stop in at Nissan of St. Charles to have a technician take a look at it. They will thoroughly check your vehicle's fluid levels, oil, brakes, air filters, as well as the condition of your tires. Don't forget to ask about winter driving tips! It is important to change your driving habits during this season. While it may feel like a hassle to drive slower than usual, taking chances in the winter could lead to even bigger mishaps. After it has been inspected, make sure to keep your Nissan stocked with emergency equipment like extra coats, blankets, a first aid kit, clean drinking water, and non-perishable food in the event you are stuck or stranded.
Online Resources
If you're ready to winterize your Nissan, we're ready to help. Reach out to a service technician with the Ask a Tech form on our website and ask them any questions you'd like. You can also use the online scheduling tool to set up an appointment that works best for you. While you're there, check out the Winter Tire Center to shop for name-brand tires such as GoodYear®, Bridgestone®, and Michelin®.
Now is the time to start thinking about how you're going to get your Nissan ready for winter near Glendale Heights, IL! Visit Nissan of St. Charles to make sure it is ready to take on the cold weather head-on. We are located at 2535 E. Main St. in St. Charles, IL, or you can give us a call at 630-584-3900.