Tire Rotation Service near Dundee, IL
If you're looking for an easy way to extend the life of your tires and improve your safety on the road, then a tire rotation could be just what you need! This quick and simple service is necessary to help your tires wear down evenly, so make sure you don't go too long without one. Thankfully, the team at Nissan of St. Charles is well-versed when it comes to all sorts of vehicles, so we'll know just what to do!
Importance of Tire Rotations
Despite the vital role they play in responsible automotive care, some drivers are still unaware of the importance of regular tire rotations. Though you might not notice it during your day-to-day driving, your tires are under constant strain, with the front two taking the brunt of it. As a result, they tend to wear down and lose their effectiveness quicker than the rear set, resulting in an undesirable imbalance. A tire rotation corrects this by swapping the front pair with the rear, so they can degrade at more similar rates.
You might be surprised to learn about the variety of benefits this quick service can provide you with. First, you'll stay safer, as worn-out tires cannot supply as much traction as fresher ones. In addition, proper balance makes sure that your vehicle is operating as efficiently as possible, which could help you cut down on those trips to the local gas station. Finally, when the time comes to replace your tires, it's more cost-effective in the long run to replace all four at once, as opposed to buying one or two new ones here and there.
Service at Nissan of St. Charles
When you visit our dealership for automotive care, you can feel confident knowing that your favorite vehicle is in competent hands with our adept Service Department. We'll determine the ideal configuration for your tire rotation, then get right to work while you take it easy in our cozy waiting lounge. With us, there's no need to wonder whether or not you're getting exceptional value, as we do our utmost to price competitively against other service providers in the area. That way, you know you're receiving a fair deal. We're prepared to go the extra mile for you, so don't hesitate to let us know how we can serve you better.
If you're in need of a tire rotation service near Dundee, IL go with the dealership who knows best—Nissan of St. Charles! From our exceptional value to our skilled team, we have what it takes to provide top-notch customer service. Visit us at 2535 E Main St in St. Charles, IL, to see for yourself!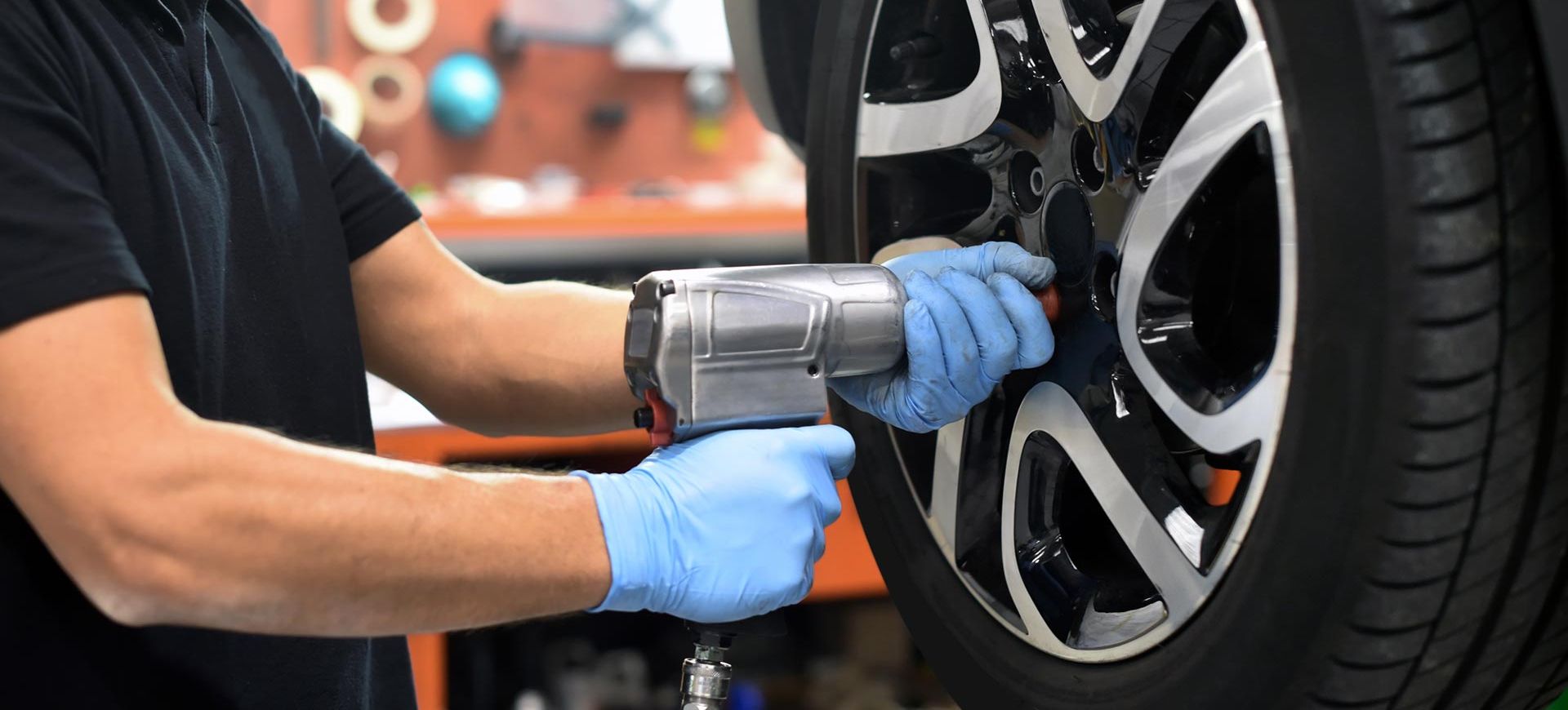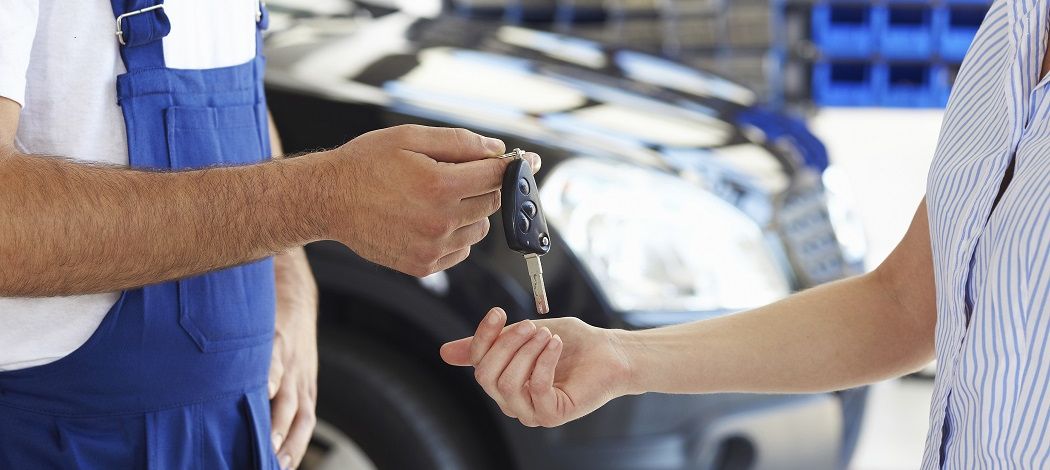 Service Hours
630-584-3900
| | |
| --- | --- |
| Monday | 7:00 am - 7:00 pm |
| Tuesday | 7:00 am - 7:00 pm |
| Wednesday | 7:00 am - 7:00 pm |
| Thursday | 7:00 am - 7:00 pm |
| Friday | 7:00 am - 7:00 pm |
| Saturday | 7:00 am - 4:00 pm |
| Sunday | Closed |